publish your writing today
With my strategy, you can get your writing published (and get paid!)
Getting your work published – in a magazine, newspaper or a book – is not a pipe dream. It's not just for other, experienced writers. It's for anyone that has a dream to do so. Download 10 Tips to Getting Published This Year! 
You're a good writer, but unsure how to get published.
You dream of writing a book, but don't know where to begin.
You have a message, but need guidance on how to get it out to an audience.
You aren't sure how to navigate writing and social media
I can help you reach your publishing goals. Whether it's writing a book proposal, pitching an article in your dream publication or boosting your writing message with social media, I've got you covered.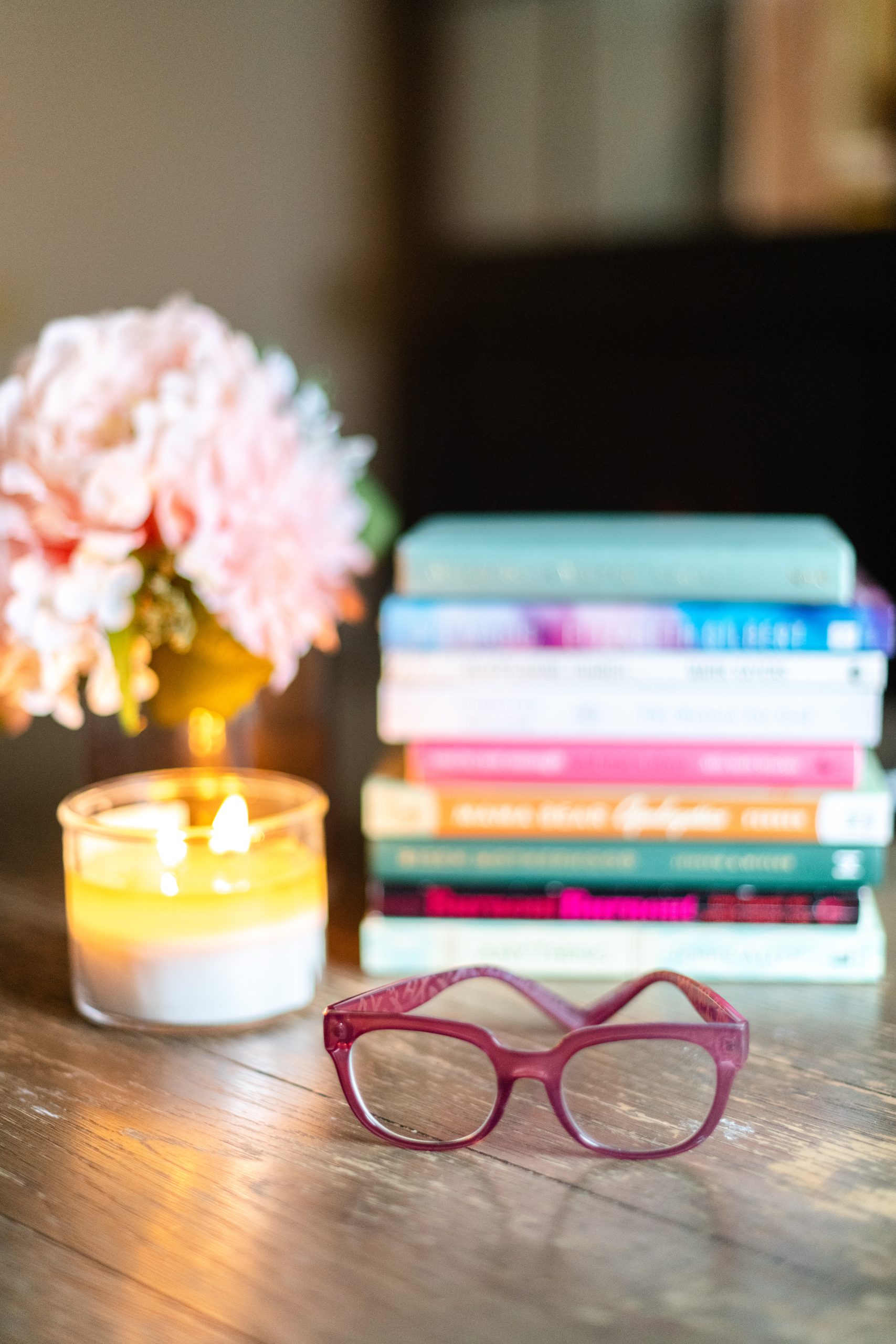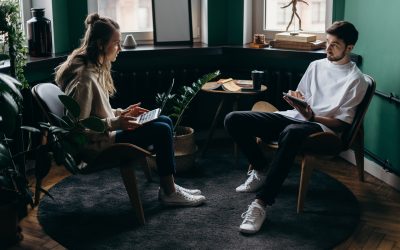 Attention, freelance writers! If you're craving lucrative freelance writing jobs and want to maximize your earning potential, I've got some no-nonsense advice for you. Strap in, because we're diving deep into the world of attracting lucrative clients. Are you ready to...
Hey there! My name is Ericka and I've been writing since I could hold a pen. I've got over 15 years of professional writing experience, including two traditionally published books with Harper Collins and NavPress. I also write regular freelance articles in places like the New York Times, the Wall Street Journal, Christianity Today and more.
I'm passionate about helping writers navigate the overwhelming world of publishing. From writing a solid book proposal to selling a personal essay to a magazine, I've been through it all. Now, I want to pay it forward to writers that have dreams of publishing their own writing.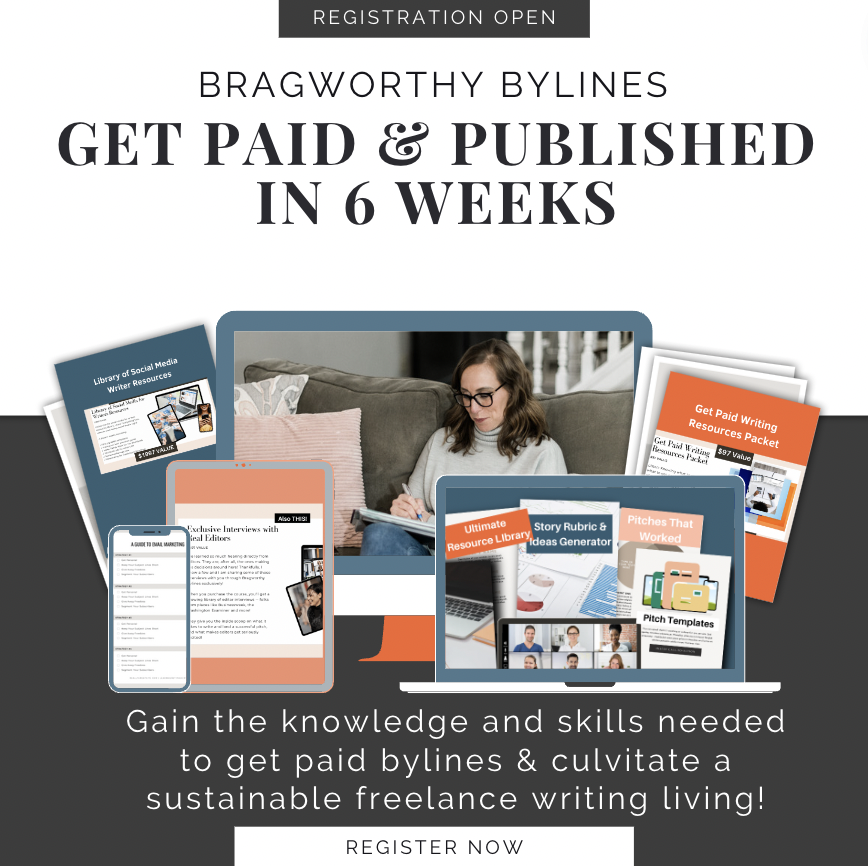 You love to write but aren't sure how to break into the publishing market. Want to see your byline in print this year? In this course, I'll teach you how to make it happen. Learn more here. 
Twitter is making a comeback and it's one of the most beneficial and important tools for networking, story creation, promotion, engagement and landing publishing gigs! Email: ericka.andersen@gmail.com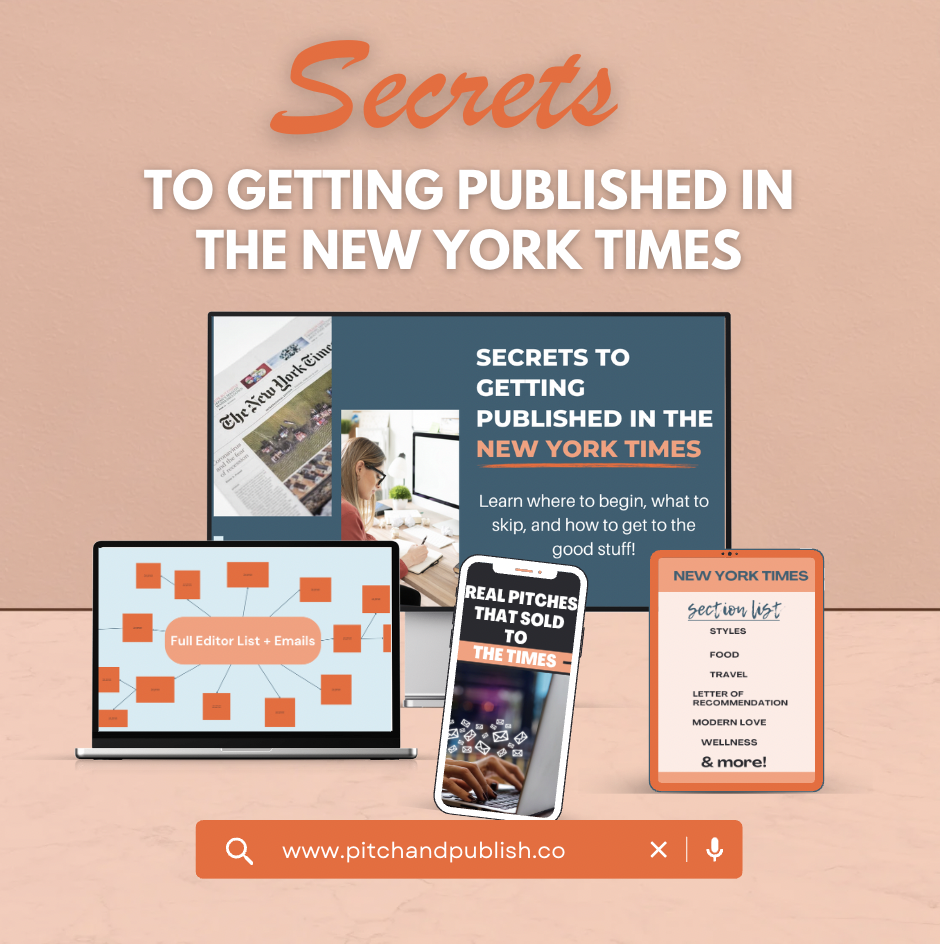 Would you like to see your byline in the New York Times? It's not as hard as you think. I'm spilling all my secrets in this mini-course!